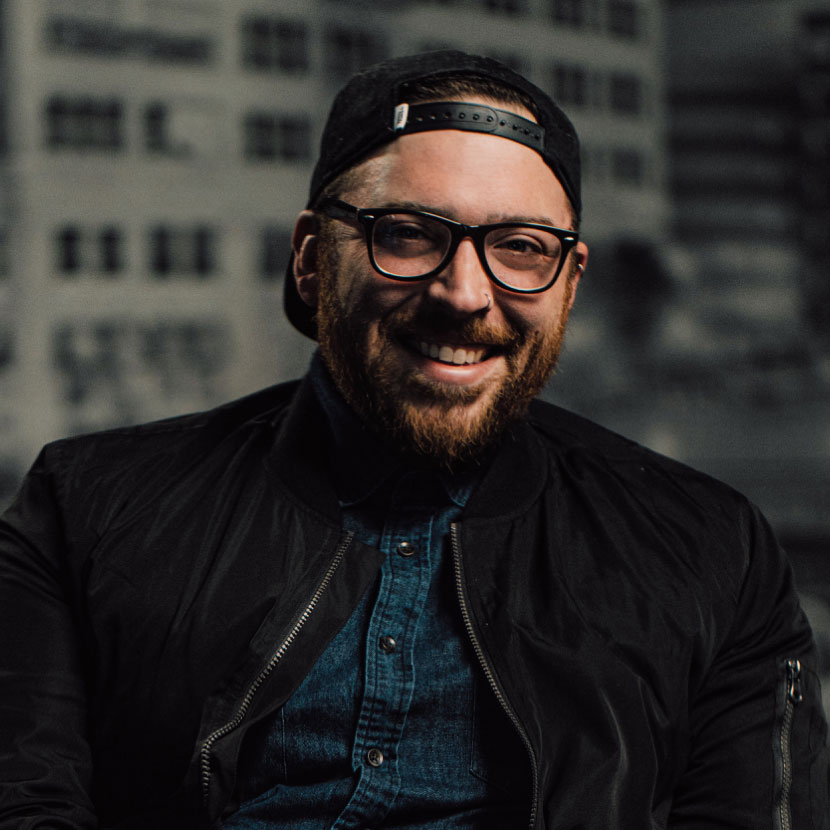 CHRISTIAN SEIBERT
VISIONARY - CREATIVE DIRECTOR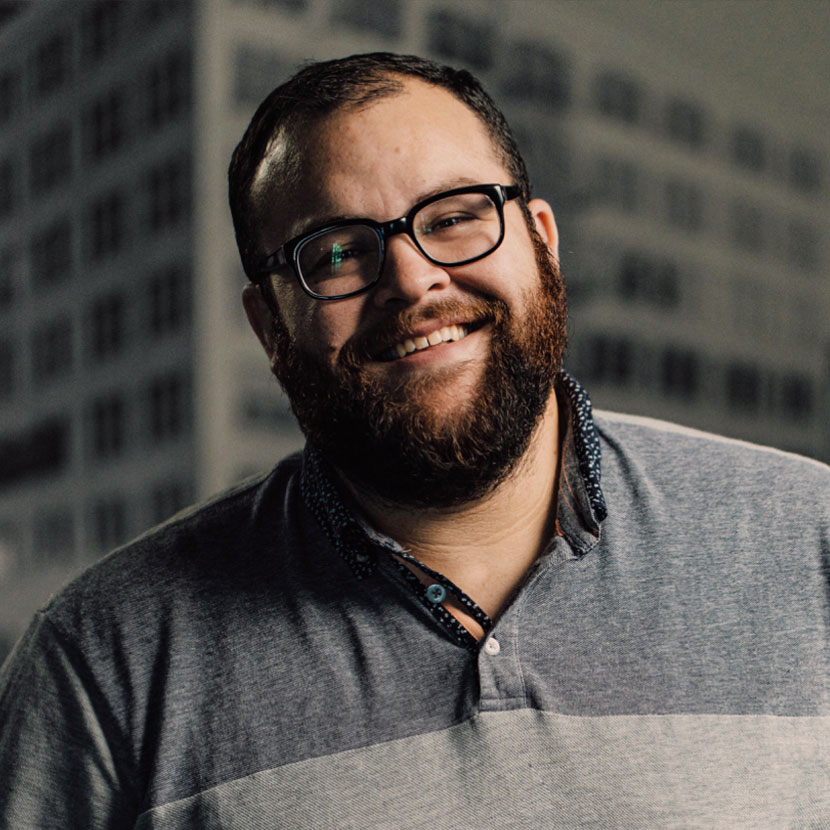 OJ AGUILAR
INTEGRATOR - CLIENT RELATIONS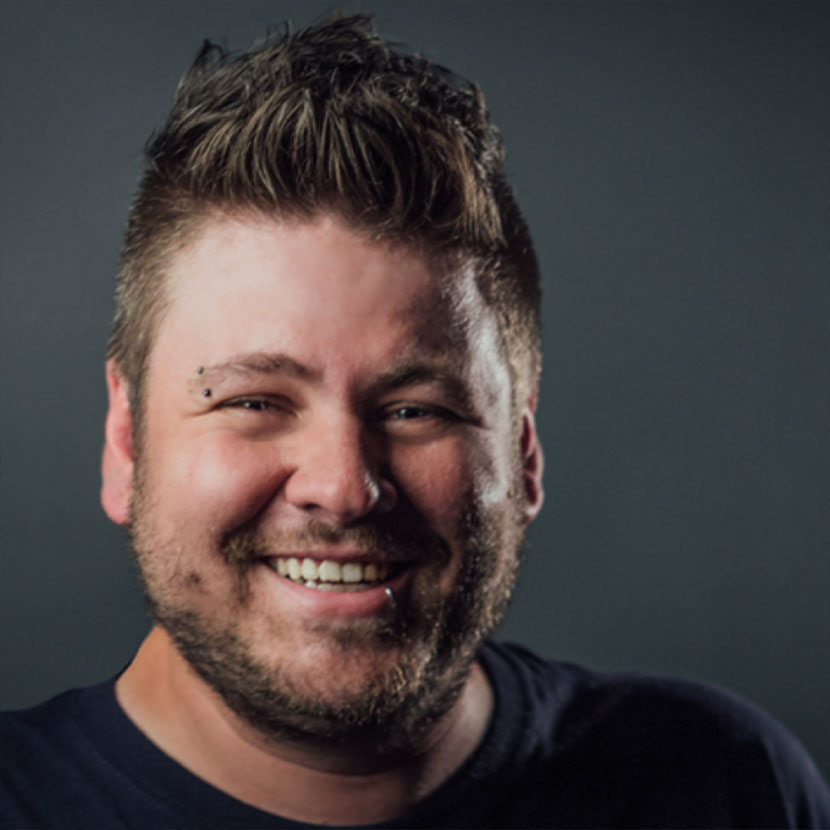 JOHN "OATS" BOBENG
STUDIO MANAGER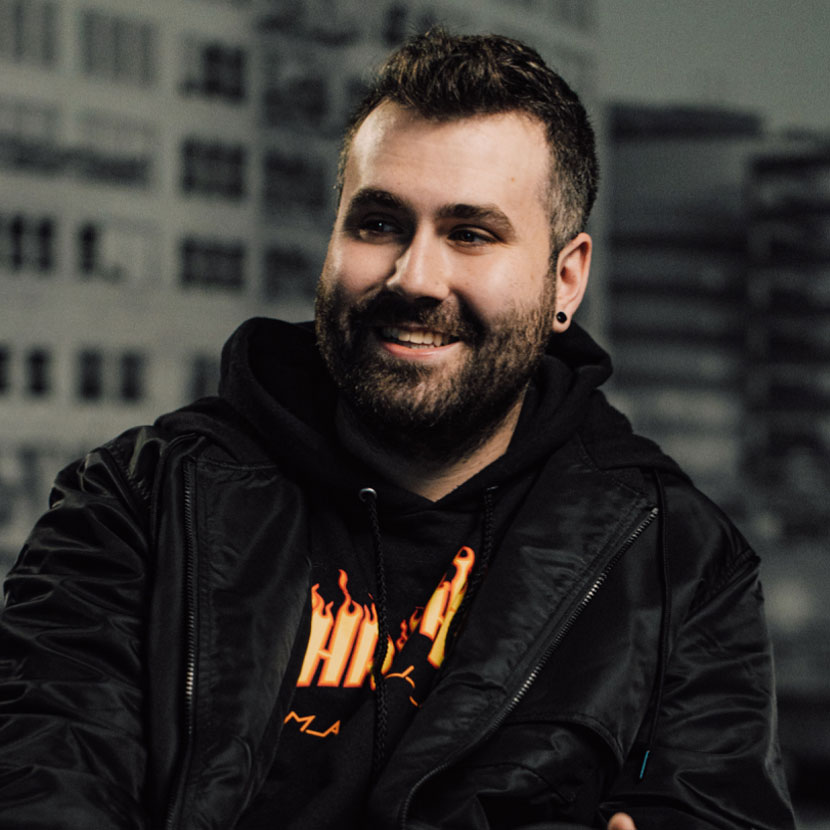 JOSH SENTNER
CONTENT CREATOR
Core Values
We believe in a core set of values. It guides us. It's who we are.
We have FUN!
FUN is a natural product of our existence together and vital to our other core values. Society has trained us to seek the weekend, because work isn't FUN. FUN allows you to push past the barriers of our society, to imagine like a kid again. A FUN working environment yields a pure representation of the customers art form
We inspire CREATIVITY!
Creativity rests at the core of who we are. It allows us to challenge ourselves and others to push for fresh perspective and new methods by which to convey ideas, issues and passions of the heart to those around us. The result is a significant fuel for setting the tone to inspire others to pursue their own unique dreams.
We Strive for EXCELLENCE!
The pursuit of excellence is the bridge between cultural standards and the creative vision. It takes understanding the desires of your target audience and empathizing with the clients vision. Careful attention to details and passion are key elements to producing a product of excellence establishing a purposeful human connection.
We CARE about people!
Caring about people allows us to understand their dream and vision which is the key to creating a genuine connection through art. Building relationship brings a shared passion and respect to see a successful connection with our clients as well as between them and there clients. We care about the overall experience and success of our customers and we strive to make a lasting impact in order to build a lasting relationship.
We are DREAMERS!
We dream for the successful dreams of others. Our dreams bring purpose and push us to personal excellence. The pursuit of dreams builds character in us so that we can make a mark in our culture. We believe that dreams stem from who we are and what we are meant to do, the pursuit of dreams is a lifestyle that we encourage for ourselves and others. We are a catalyst for the realization of dreams.